Here are items that I need for restoration.

Any help will be greatly appreciated!

AT LEFT -  Two identical dials circa 1937 as were available to home constructors for homebrew projects.  The bezel is about 2 1/2" wide....  I don't need an exact match to this bezel design... only a similar style and size.... Oval, round, square.... whatever....

E-mail me at: kd4hsh@juno.com


E-mail me at: kd4hsh@carolina.rr.com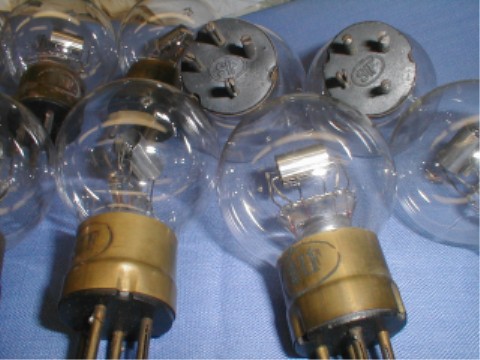 AT LEFT - For possible trade - S.I.F. brand lamps made in France sometime around 1920/22.  No gettering.... All have bright emitter filaments that light OK on 4 Volts but I have not tested them for emission.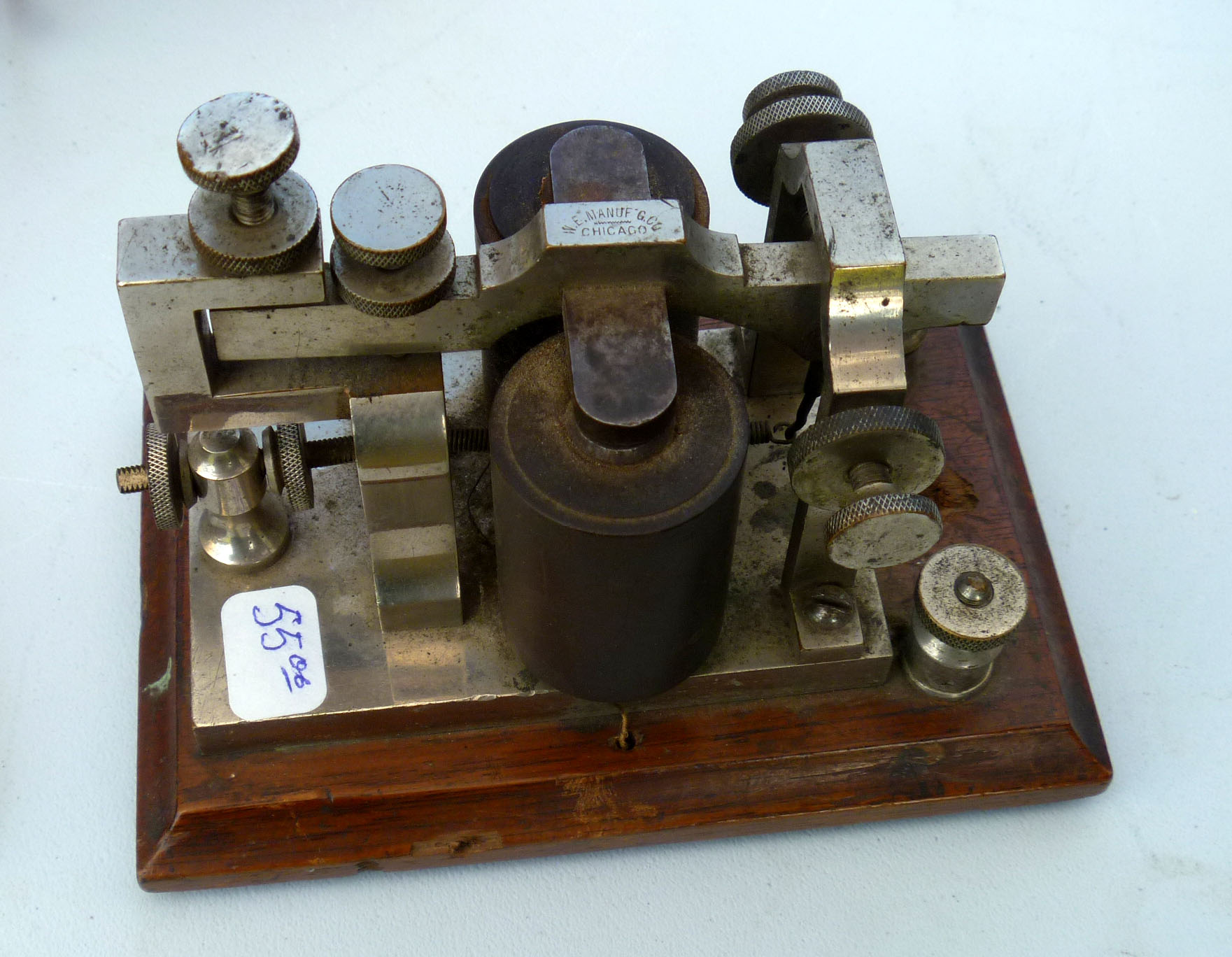 Would like to know the vintage and a reason for why this W. E. Mfg. Co. - Chicago sounder is nickel plated.

Replies appreciated to: kd4hsh@carolina.rr.com