Dial of Philips A52A ?

This radio may have been made in the Vichy era of France for export to Germany.  If you have any historical data on Philips radios made in France during the war years, I would very much like to read anything you can supply.  I do not write in French but it is easy to translate these days.

I would like to collect enough information to write an article for one of our USA publications for vintage radio enthusiasts.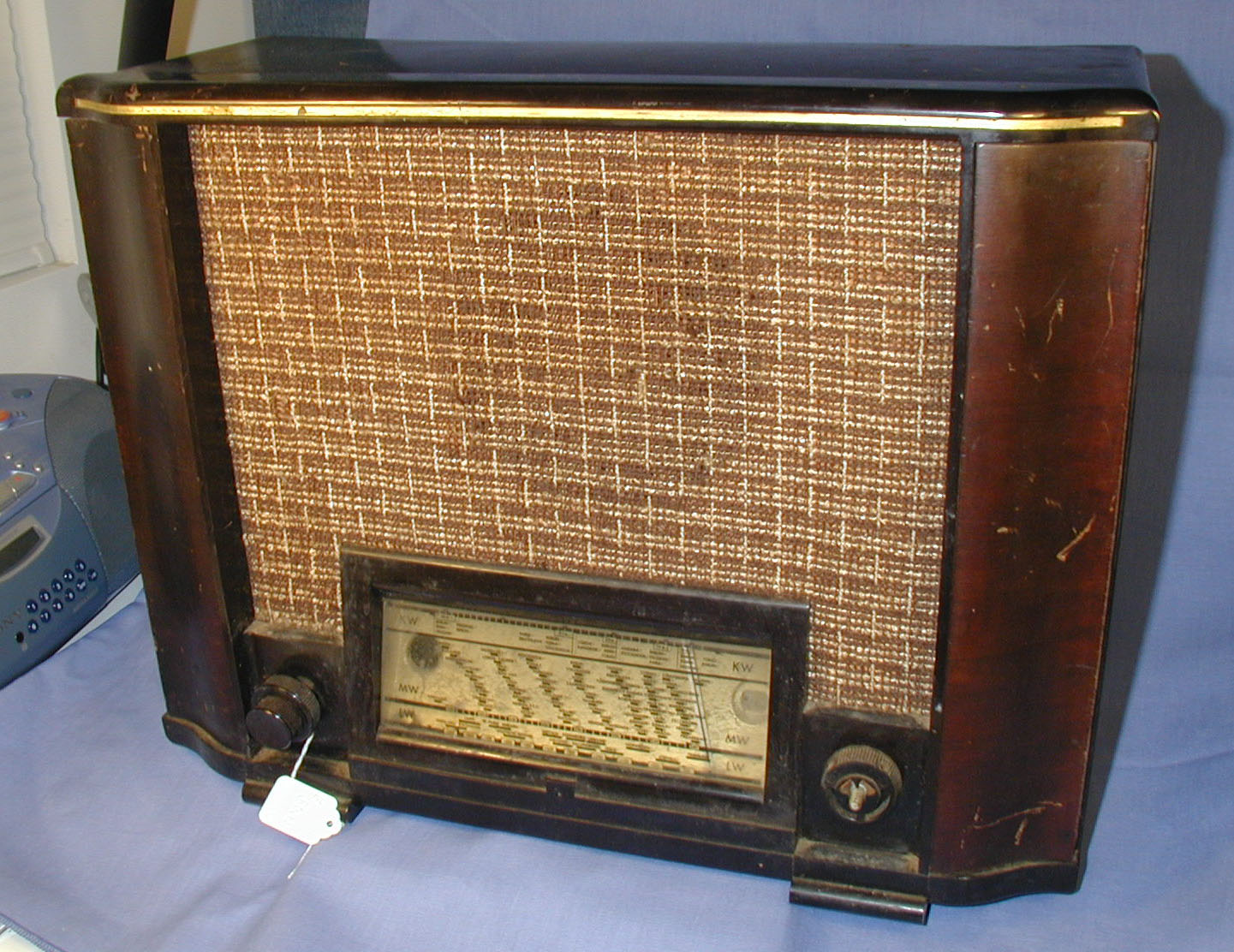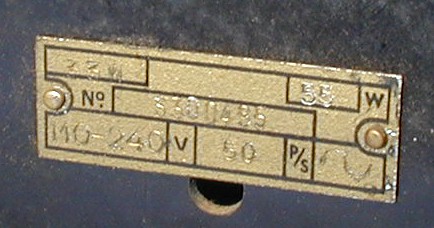 This tag is on the chassis says:

33W               55W

  No. 33(D?)0435

110-240V      50 P/S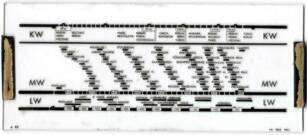 There are two scans available of this dial.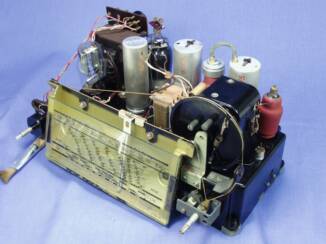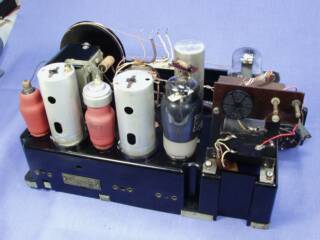 To my "American eyes" the construction of this radio is very interesting!

I have other high resolution photographs of this chassis that I will be happy to share with you.

Unfortunately I do not have the cabinet back cover.  I am also missing one of the small tuning knobs and the Philips logo is missing from the front of the dial.

My e-mail addresses are:

KD4HSH@JUNO.COM

KD4HSH@CAROLINA.RR.COM