Ever Ready (U.K.) - 'Winner' - 60 Volt battery - Probably from the late 1930s.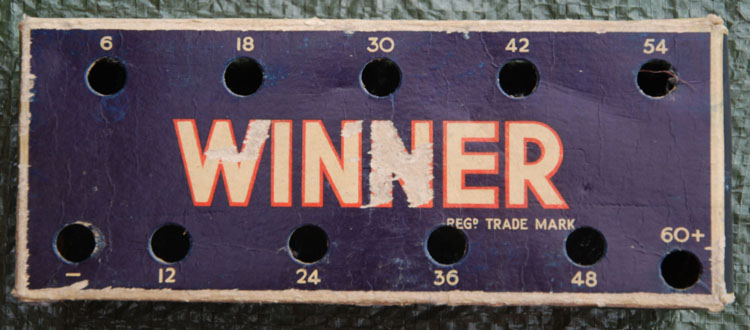 Not quite up to my usual standards but looks OK to most people.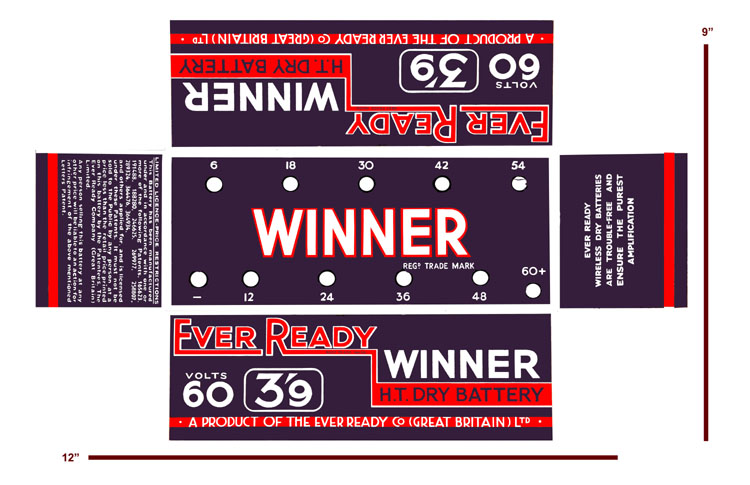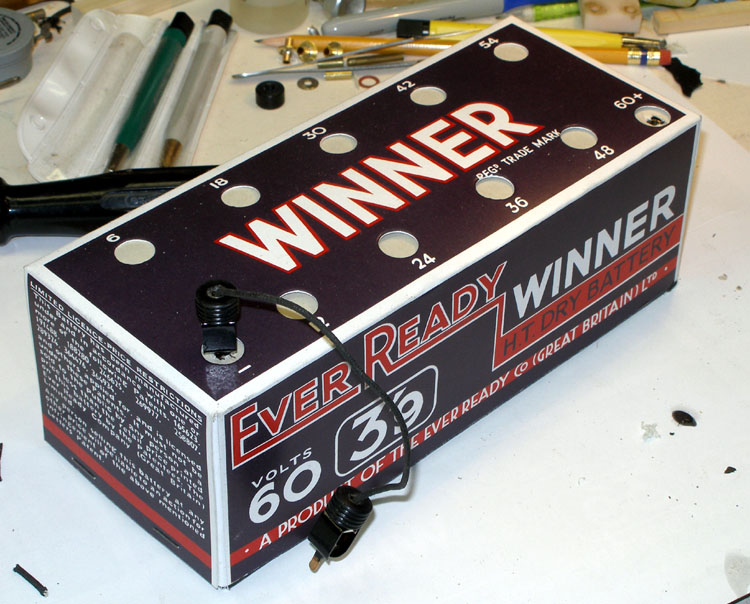 Want to make your own artwork?  Below are the images provided to me from which I generated the layout you see above.